Peaceful harbour for your soul in the Giant Mountains.
Find accommodation in the mountain town of Vrchlabí
Zelená Marína is a 4-star hotel that will become your sanctuary, whether you are travelling for work or play. You'll find your peace in our modern, well-equipped rooms, our small garden behind the hotel, or our lobby bar. This luxury hotel near the centre of the town of Vrchlabí reflects the history of the town from the beginning of the 20th century. You'll be enchanted by its romantic, cozy atmosphere, as well as the perfect service that will make you feel like royalty.
Luxury rooms
Find your sanctuary in our hotel.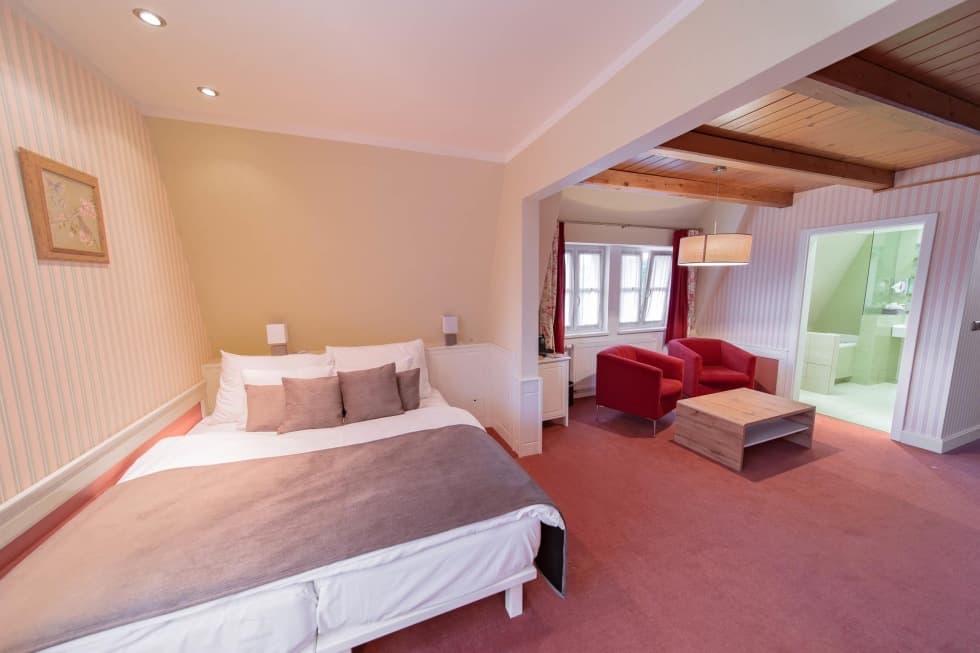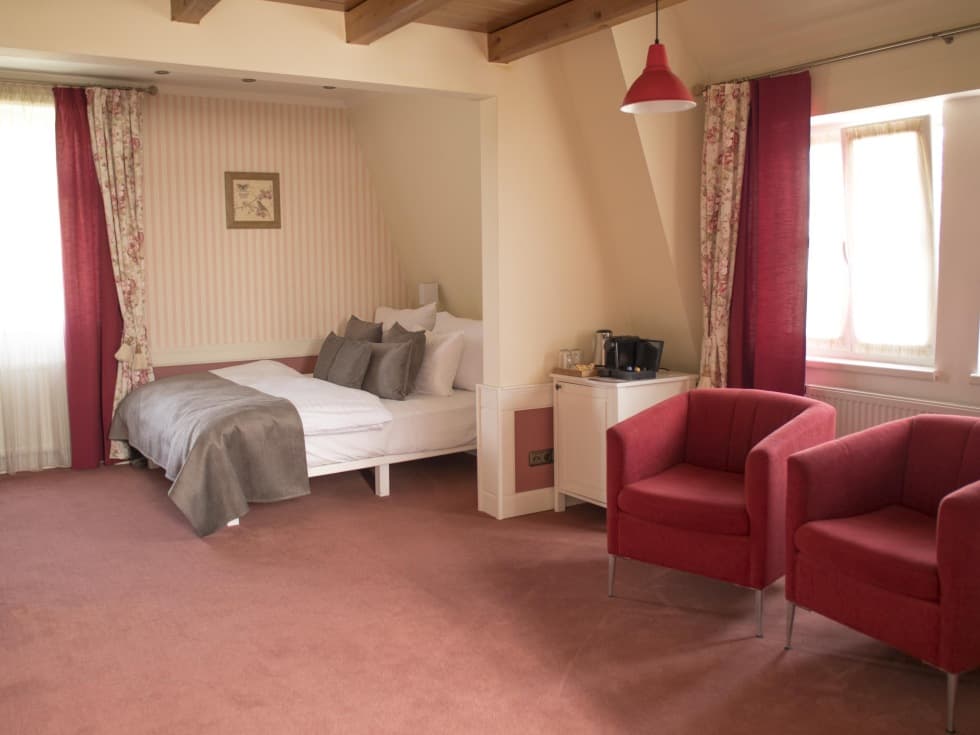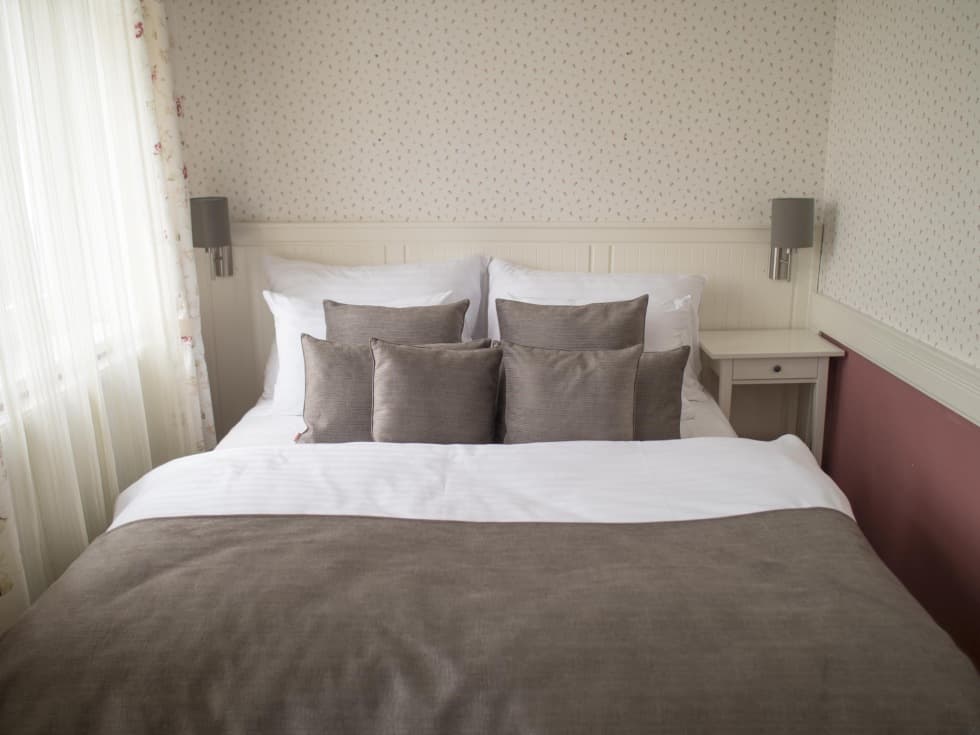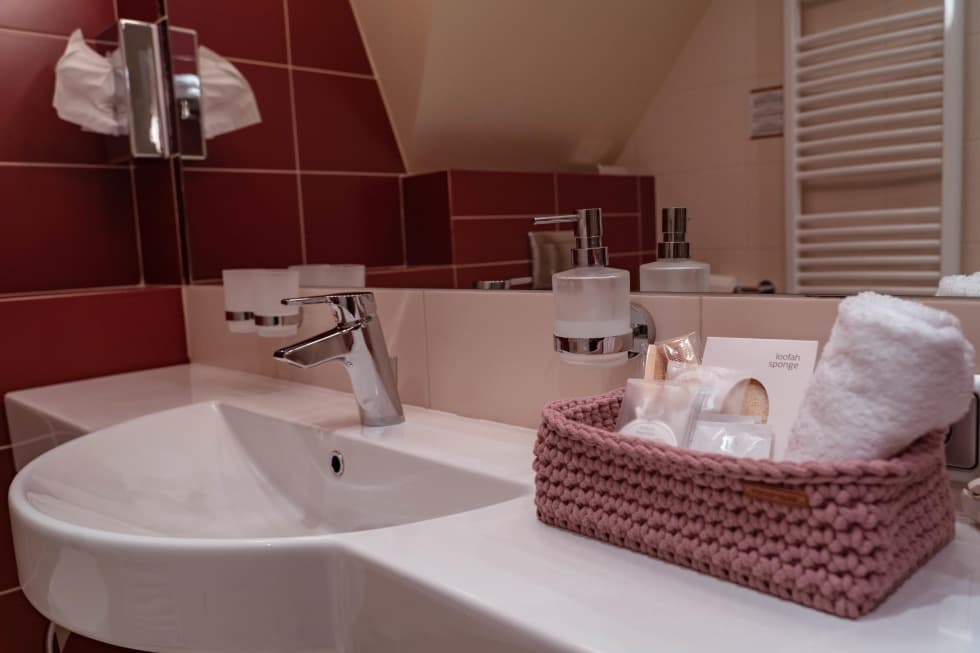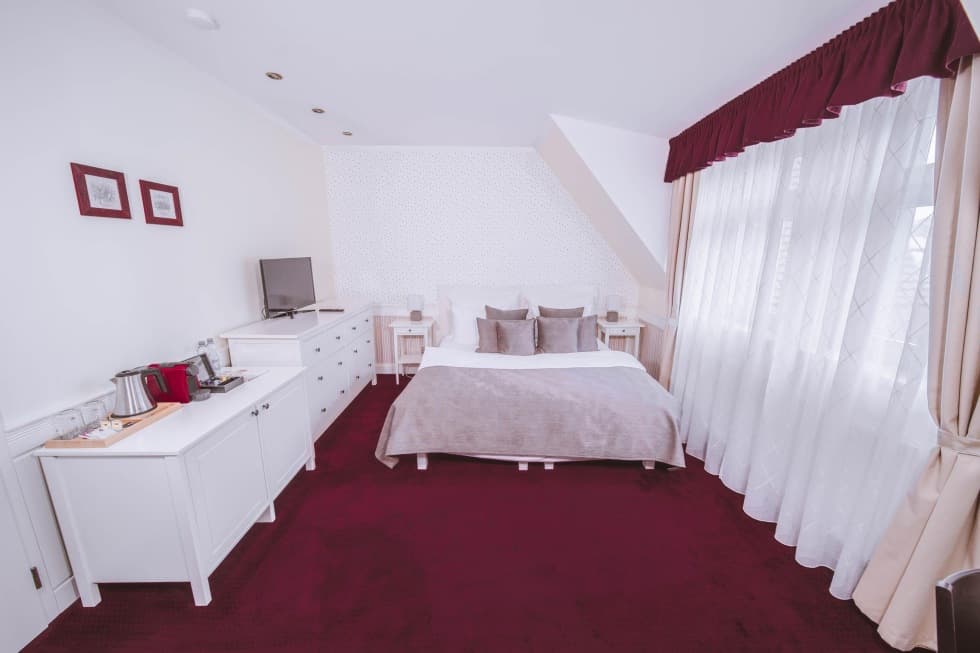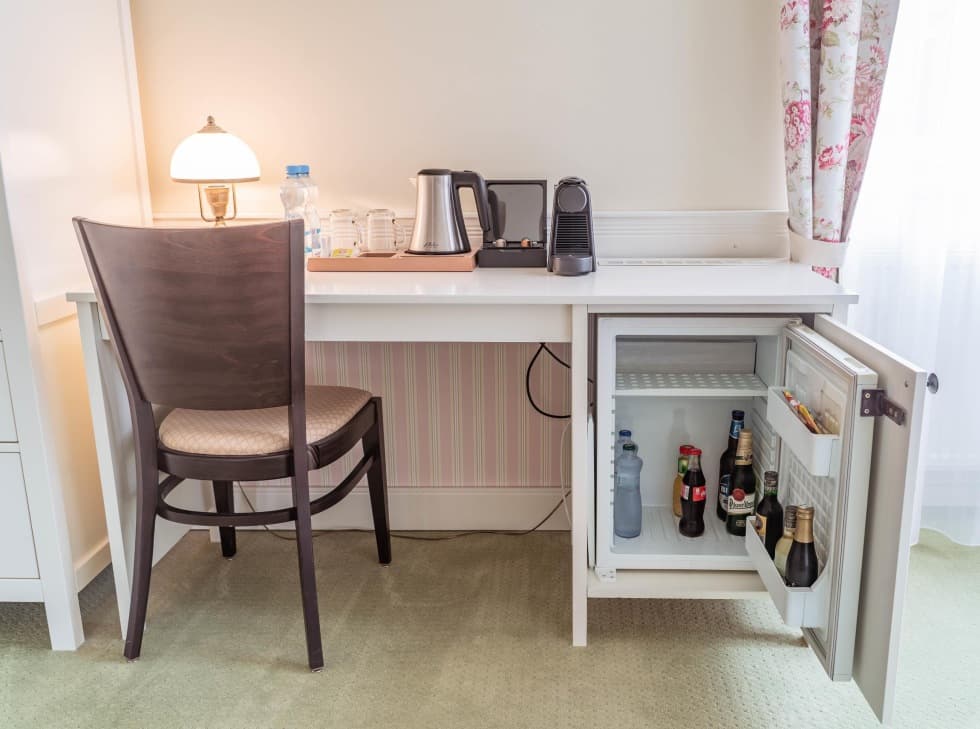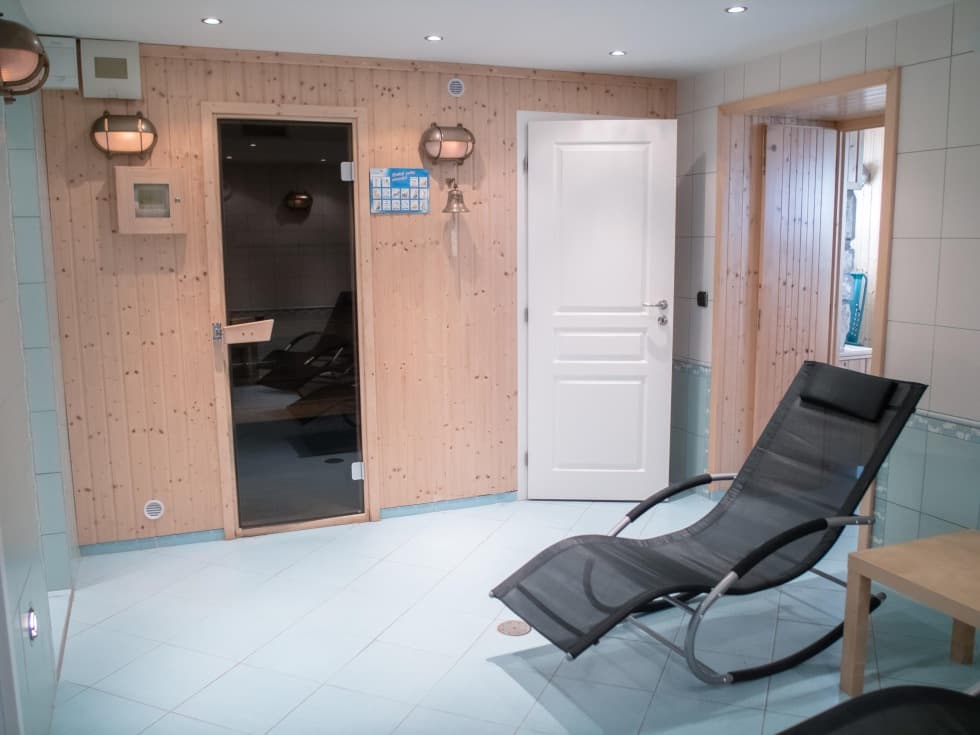 Treat yourself to wellness
Our hotel relaxation zone will help you forget all your troubles. Get comfortable in the sauna and let it warm up your bones.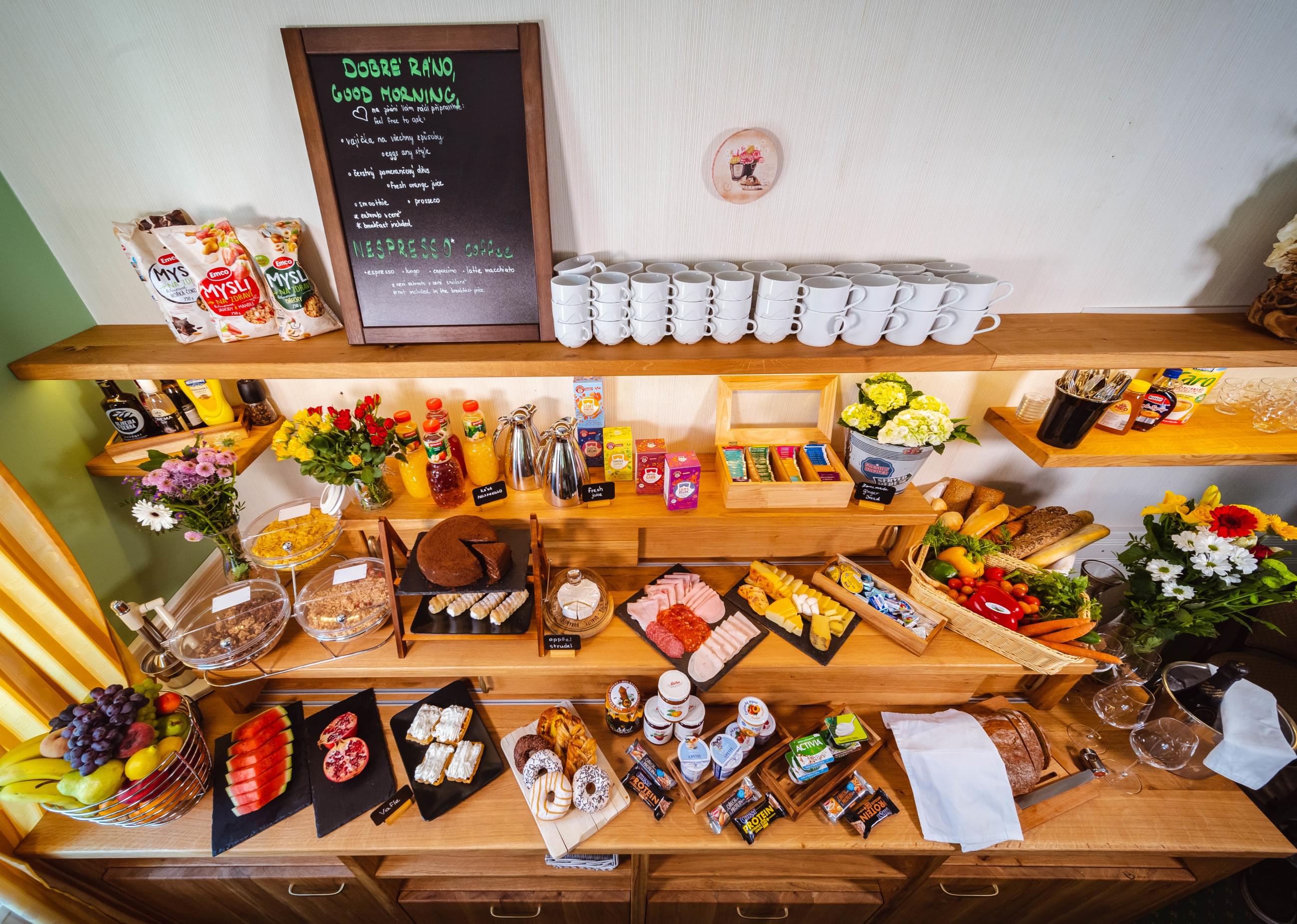 Hearty mountain breakfast
At dawn, enjoy our hotel breakfast prepared mostly from local ingredients. During the summer, our buffet breakfast includes the fruits from our own garden. You'll have plenty of options even if you are a vegetarian. Indulge in homemade baked goods, dessert, fresh eggs, sausages, yoghurt, pancakes or smoothies. If you really want to enjoy that holiday vibe, treat yourself to a glass of chilled prosecco.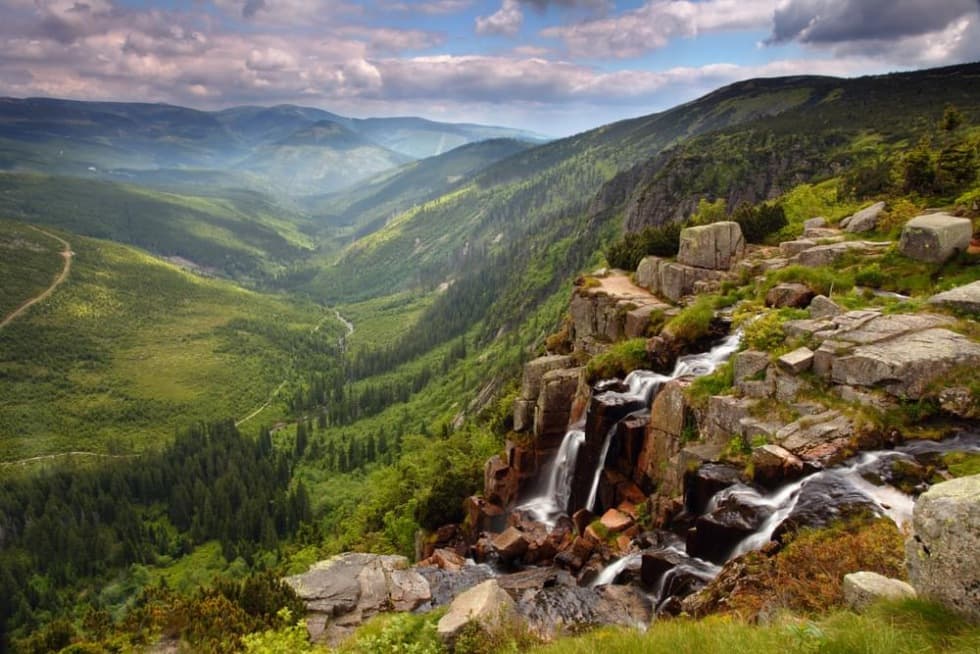 Recharge in the Giant Mountains
Vrchlabí is the gateway to the highest mountains in the Czech Republic. Thanks to the strategic location of our hotel, you can reach the ski slope in Herlíkovice in 10 minutes, Černý Důl in 15 minutes, and Špindlerův Mlýn in only 20 minutes. Vrchlabí is the perfect starting point for not only enthusiastic skiers and hikers, but also couples and businessmen. When you've had enough of the outdoors, you can get cozy in local restaurants and cafés, on a tennis court or in the fitness centre Spektrum.