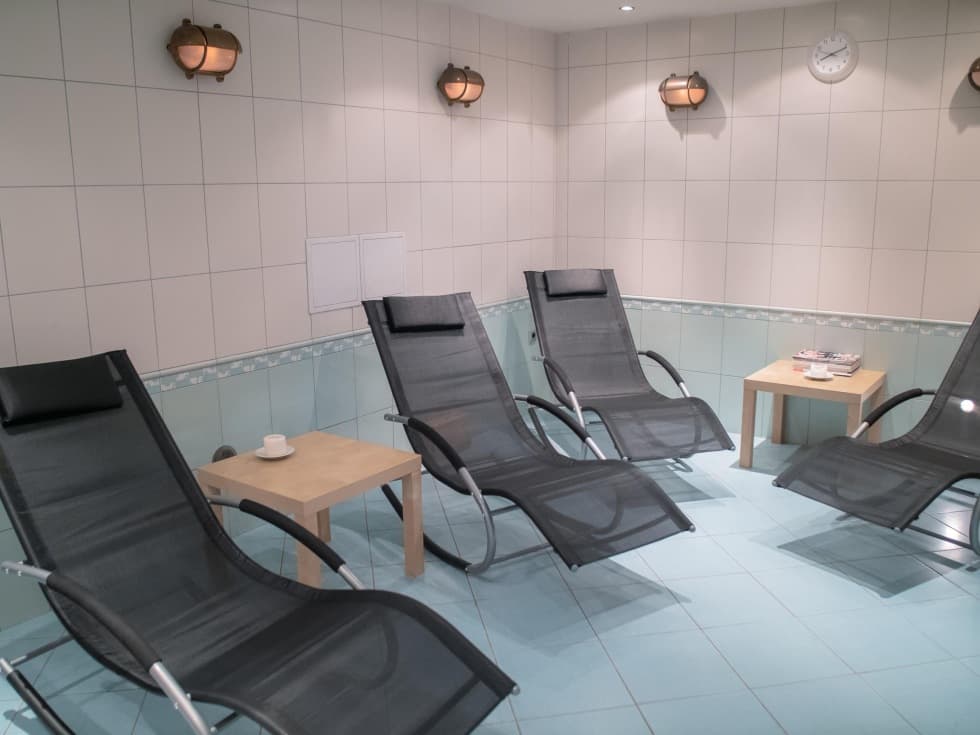 Leave all your worries behind, because holidays are about relaxing. That is what our relaxation zone is about. Treat yourself to deep relaxation in our sauna and let your body warm up to relax your muscles and mind after a demanding hike or a stressful day of business meetings.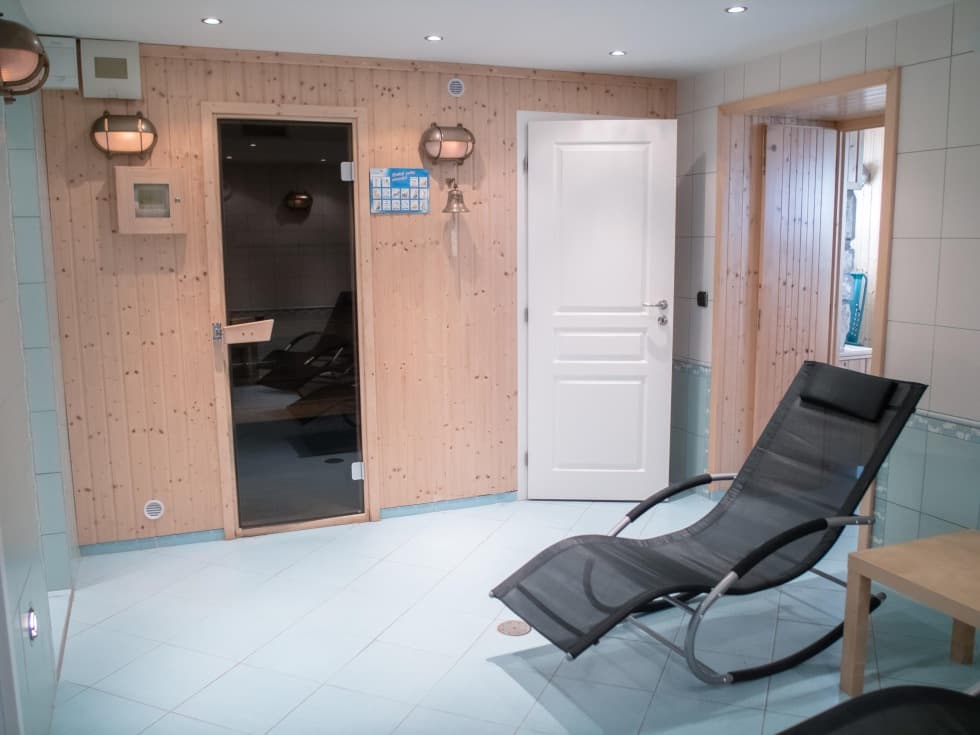 What to expect in our sauna?
Our hotel wellness zone will be open for you anytime during the day or evening upon prior arrangement.
A visit to our sauna includes clean towels and sheets. We can arrange refreshments and drinks for you.
Relax in our sauna on your own or with up to five friends. One hour in the sauna is 750,-CZK.