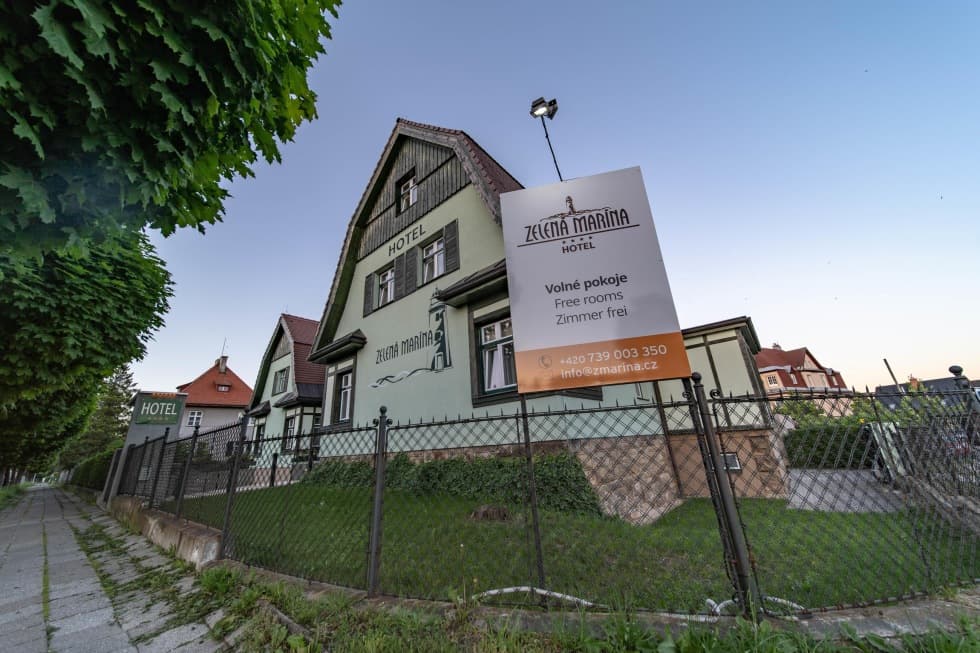 Winter is here
Winter season is finally here, snow conditions are awesome, our sauna is ready every day, same as prosecco and hot red wine!
We are looking forward to your visit.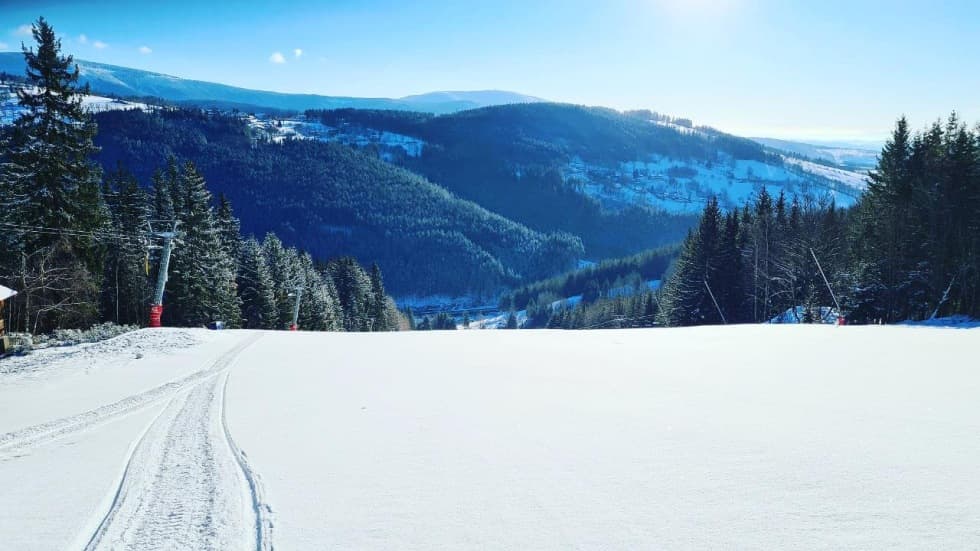 Indoor golf trainer
One of the best indoor golf trainers is now in our hotel available for you!
Come and play the world´s most famous golf courts.
More info in our reception.
LEJAAN
We are very happy we chose a Czech company that specialises in the leading bed linen and bathroom accessories - the LEJAAN brand - to supply our appatments.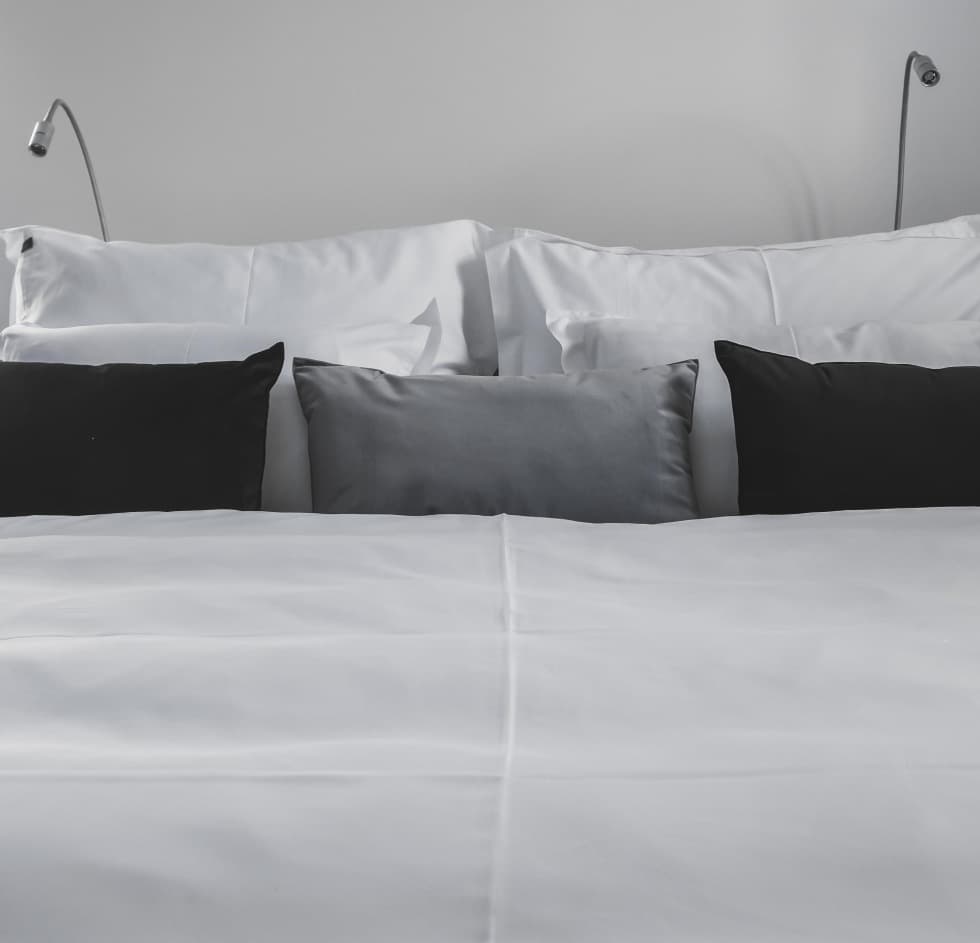 New apartments!
We would like to invite you to our new reconstructed villa right next to the hotel. Villa offers 3 apps - 2 SUPERIOR and 1 MAISONETTE. All of them providing the comfort of fully equiped apps with hotel facilities.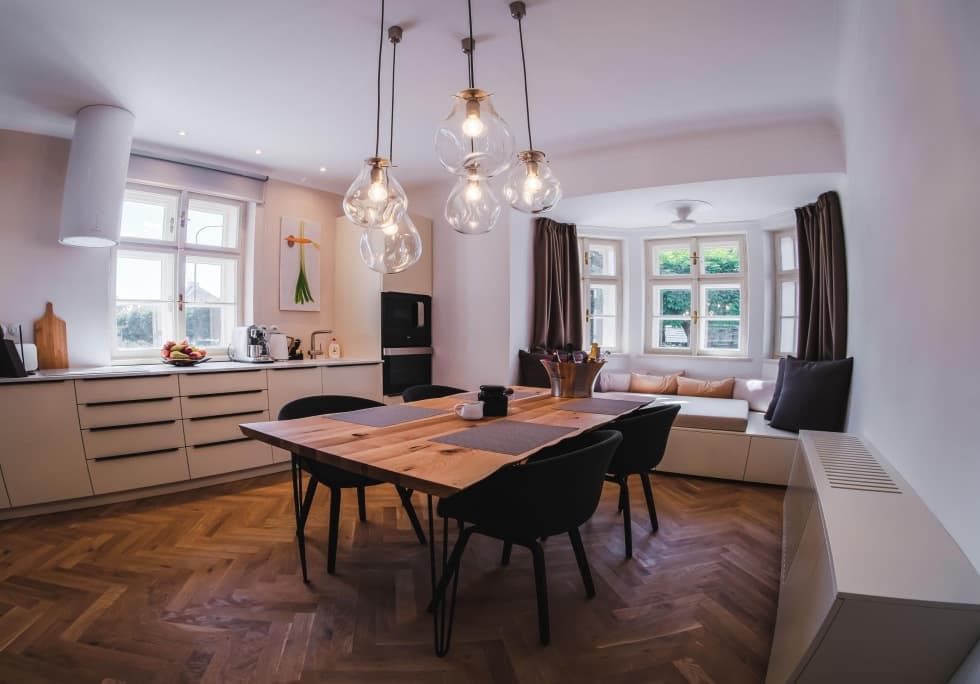 Coffee and homemade dessert as a gift!
Newly we will prepare for our guests coffee or mulled wine and homemade dessert. You could taste it every Tuesdays, on Thursdays and Saturdays from 16:00 to 18:00. We believe that this news will please you, especially after a hard day on the slope. We will be looking forward to see you in the lobby bar, where coffee will be served.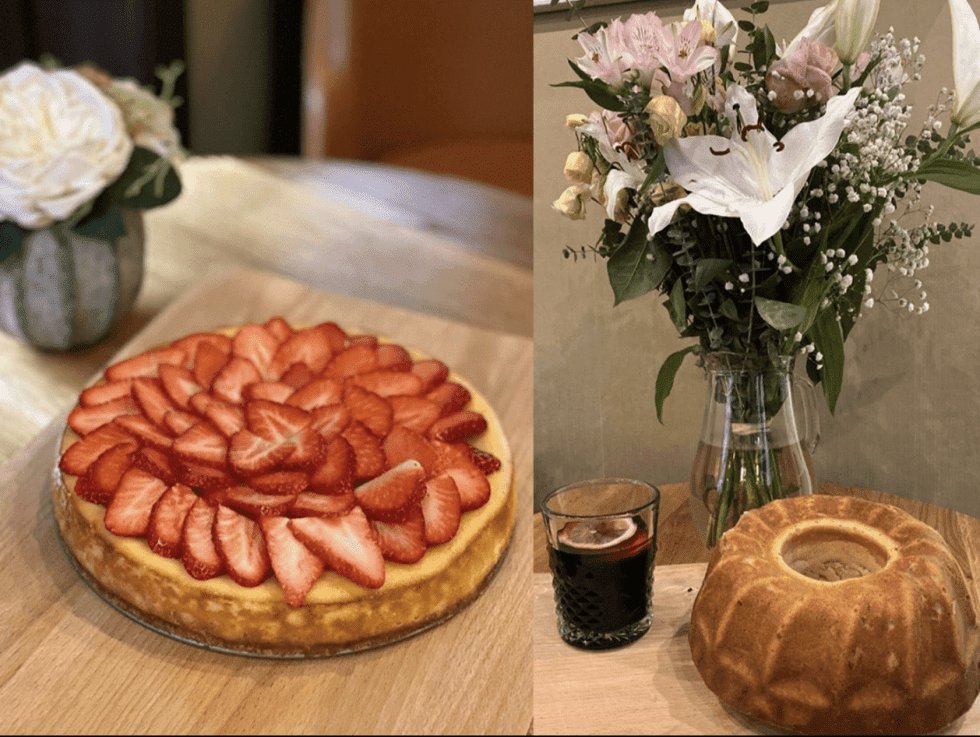 Relax in sauna
During your stay in our hotel, we will warm up sauna on your request so that you can relax your body and mind after a busy day on the slopes. Do not hesitate to book this service at our reception. We will be happy to prepare a light snack in the form of a bowl of fruit or a bottle of prosecco.

Delicious breakfast every morning
Every morning you can look forward to a delicious breakfast made from selected local ingredients. We try to change your breakfast regularly so that you can try several breakfast buffet options during your stay. We will be happy to prepare fresh eggs, smoothies or pancakes for your little ones.