Activities in the Giant Mountains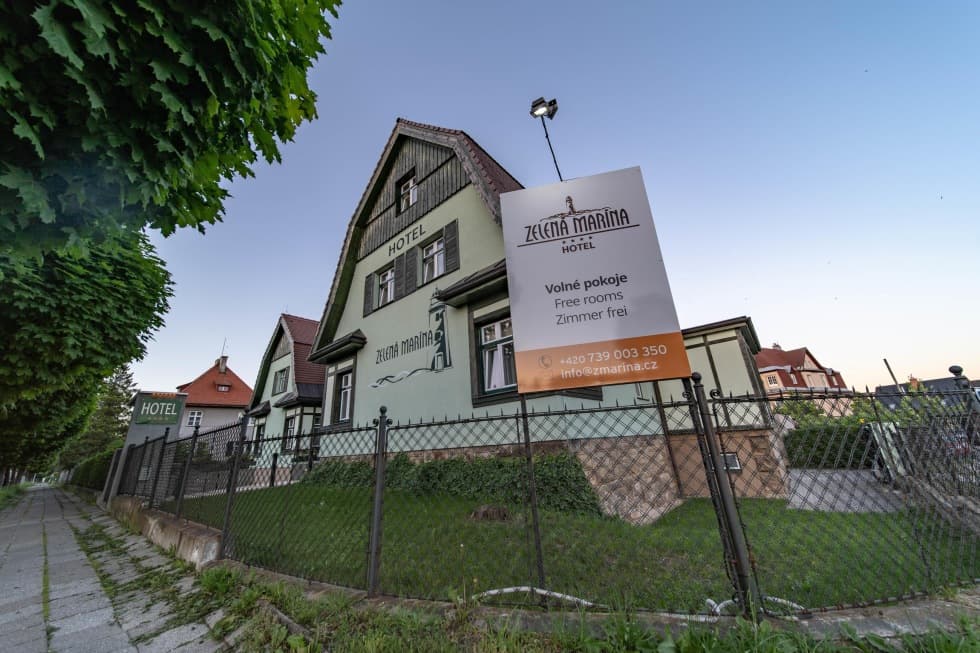 Active relaxation in the mountains
The Giant Mountains National park boasts both wild nature and modern ski centres. Delicious cuisine, adrenaline experiences and refreshing mountain hikes - a holiday in Vrchlabí offers all this and much more. To make planning your trips easier, buy a map at the reception desk. Before leaving, don't forget to purchase souvenirs that are available in the hotel to help you remember your great time in the Giant Mountains.
Vrchlabí in summer
Near our hotel (only 400 m away), there is a public pond called "Kačák", where you can cool down on hot summer days and get some refreshments. Golf enthusiasts will appreciate the two golf courses in the vicinity of Vrchlabí - a quality 70-par course in Prosečné (10 km away) with 9 holes and Golf resort Grund in Mladé Buky (20 km away) for more demanding golfers with a 34-par and 36-par course with 18 holes. Moreover, you'll be able to enjoy an amazing view of Sněžka from the green.
Get a good look at the Giant Mountains from a bird's eye view. All you need to do is to visit the airport in Vrchlabí and choose from a wide selection of scenic flights in different types of safe planes. There are also many excursion and entertainment options in the vicinity of our hotel.
Are you done with hiking? Explore the Giant Mountains on an e-bike. There are many picturesque bike paths around Vrchlabí. When you are in the town, make sure to visit the Giant Mountains museum, explore the chateau park or go on a trip to the nearby zoo with safari in Dvůr Králové nad Labem. Whether you are planning on going to Sněžka, visiting castles and ponds in Český ráj or finding your way through the stone labyrinth of Adršpach, Zelená Marína will always be the perfect starting point for your adventures.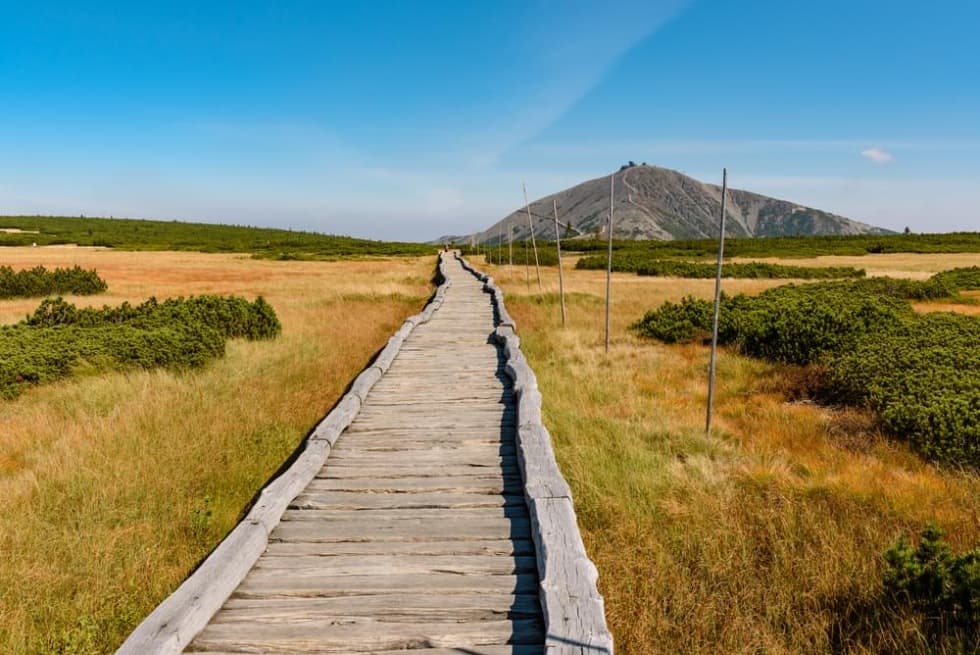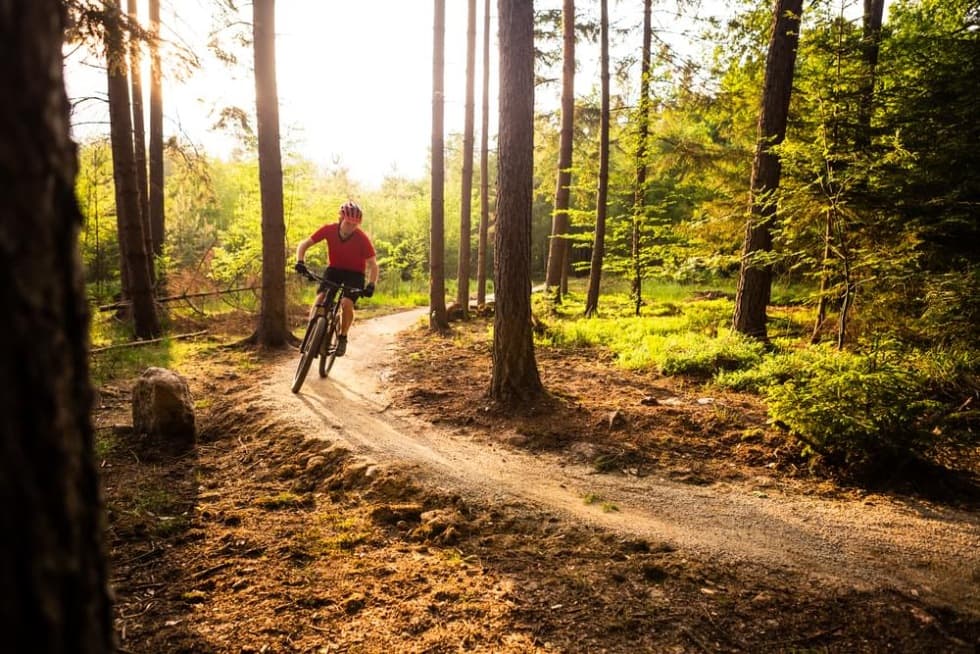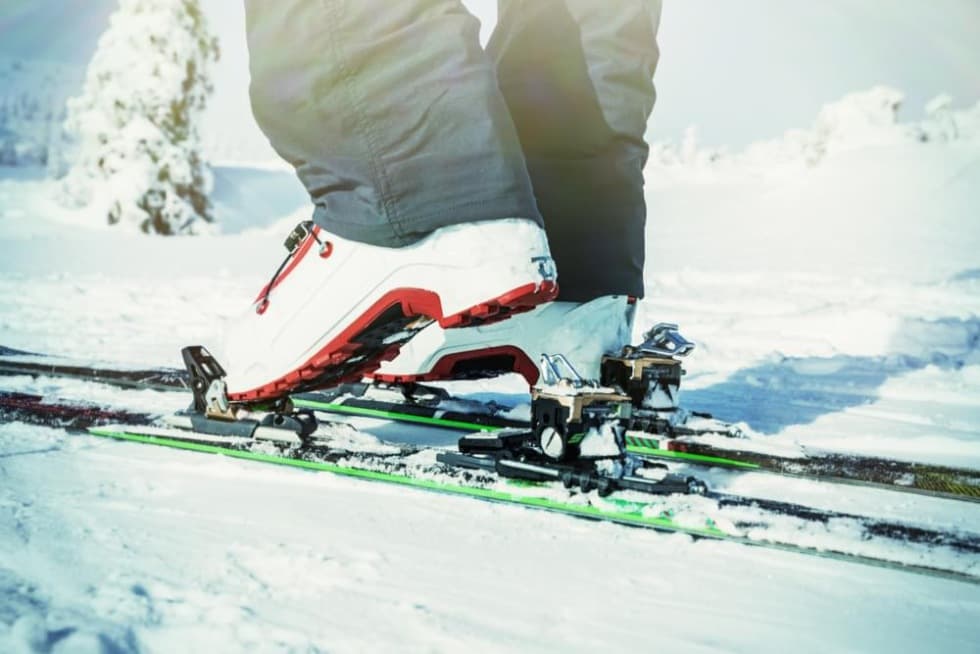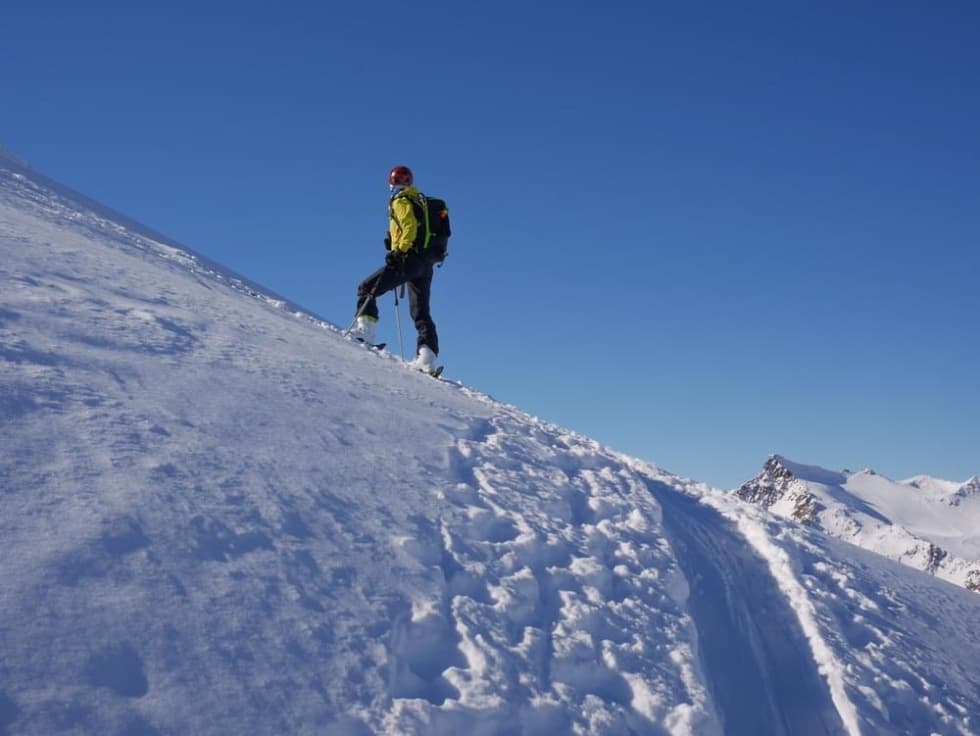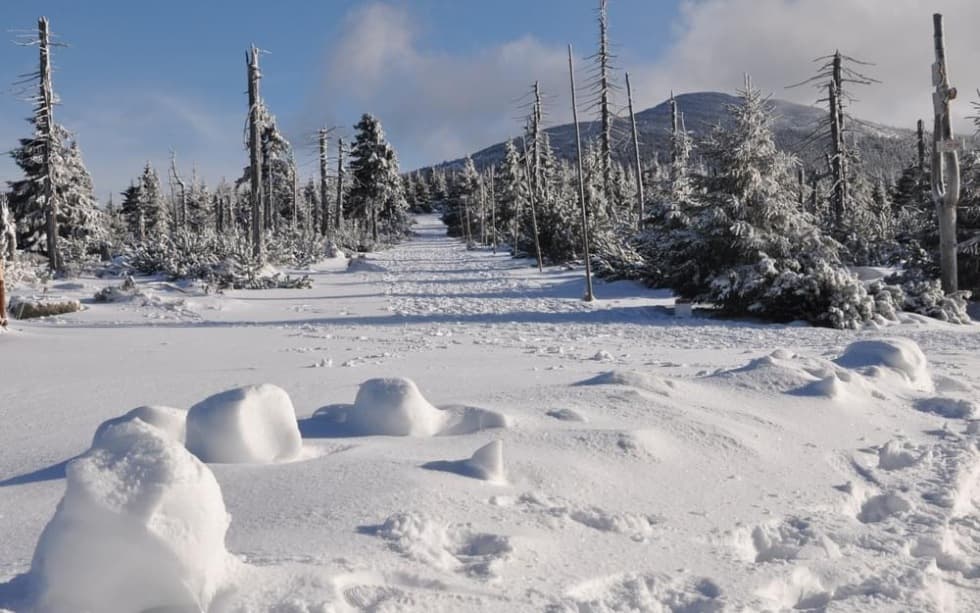 Winter in a mountain town
Near the hotel, you can find easy ski slopes with ski tows – the so-called Imlaufův and Kebrlův kopec. These ski slopes are suitable for beginners and less experienced skiers. Take a bus to the renowned ski centre Herlíkovice–Bubákov from the bus stop located 70m away from the hotel. Even very demanding and experienced skiers will enjoy the 1,400m ski slope there. Almost every local ski centre offers the service of professional skiing coaches. For more comfort, we can arrange a skibus to pick you up at the hotel for free.

Vrchlabí will feel like heaven to cross-country skiers. Besides the serviced and illuminated cross-country skiing track by the stadium, you can explore the surroundings by using some of the popular tracks, such as Žalý – Benecko, Herlíkovice – Horní Mísečky or Kněžice – Vejsplachy. If you would rather enjoy swimming or having fun in a water fun park in the winter, go to Špindlerův Mlýn or the indoor swimming pool in Jilemnice.